Home
ProMed X-Ray Recycling Processing for Recycling X Ray Films
Welcome to ProMed X-Ray  Recycling. We specialize in customized programs for recycling x-ray films. With 25 years' experience in the recycling, medical and document storage industries, ProMed offers a turnkey destruction approach unparalleled in the business.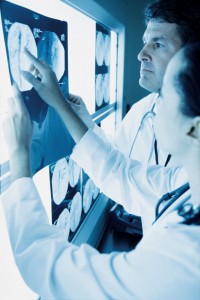 ProMed Offers:
Consultation on x-ray file purge and recycling recycling x ray films programs
Environmentally responsible recycling processes
HIPAA-compliant destruction
Free nationwide pick-up and transportation services
Customer service with an emphasis on integrity and professionalism
ProMed Serves:
Contact ProMed X-Ray Recycling today for a no-cost, no-obligation on recycling x ray films consultation.
ProMed X-Ray Recycling Processing for Recycling X Ray Films
Corporate Office: 609-A Piner Road, Wilmington, NC 28409
Offices in FL, MD, NC, NJ, NY & TN
800.783.5497